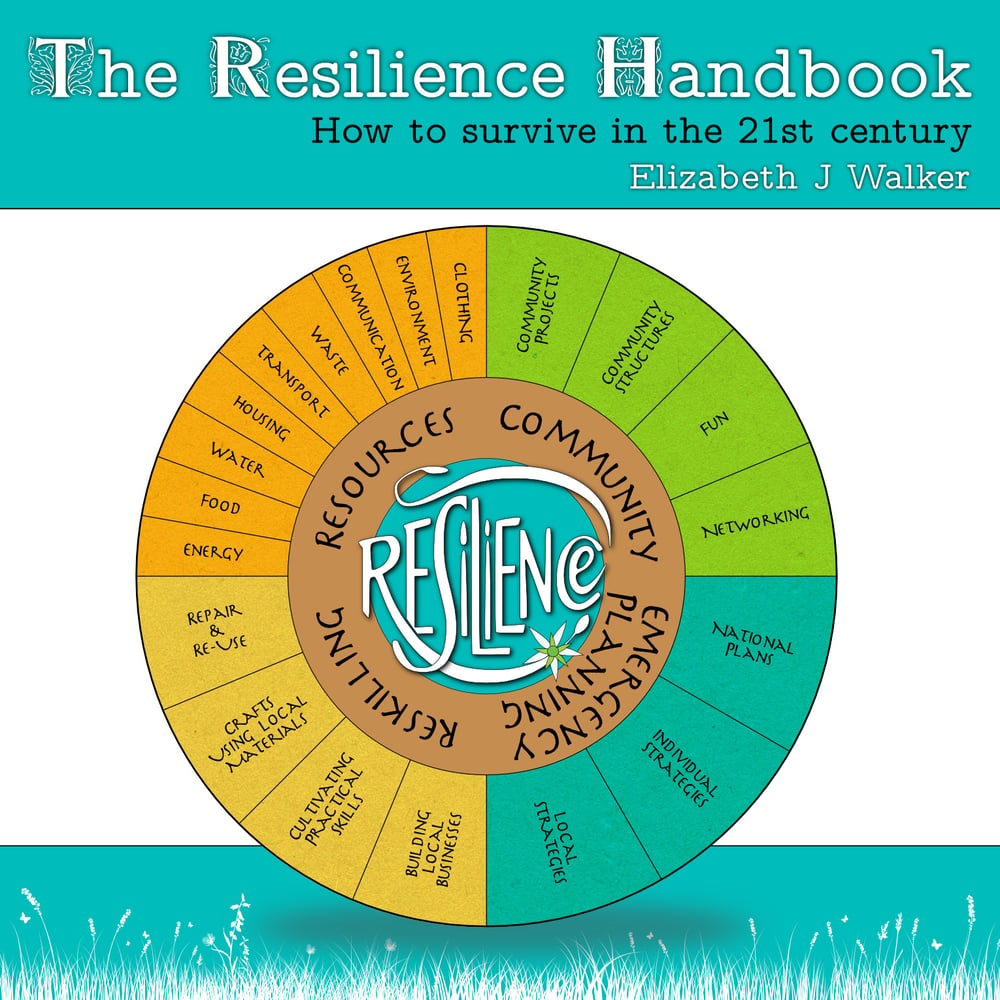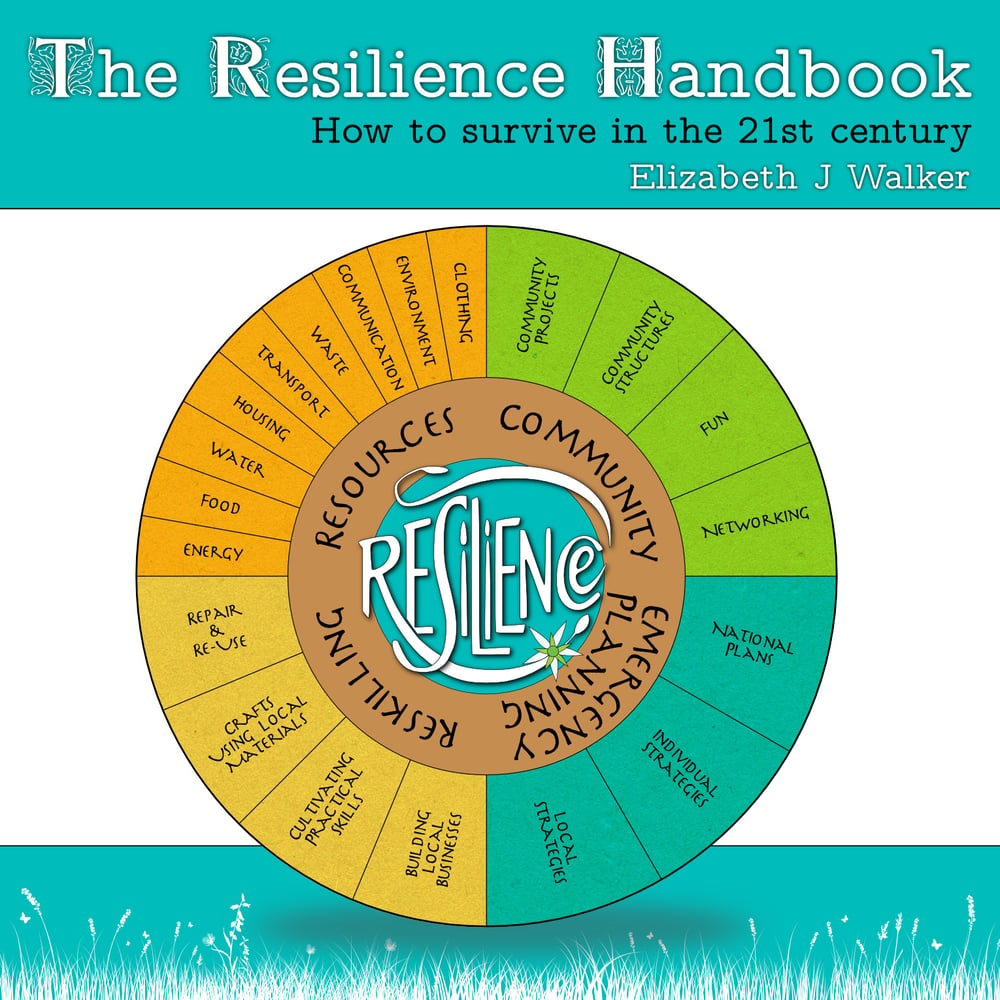 The Resilience Handbook
£7.00 / On Sale
The ultimate self help guide! Create your personal step by step plan to take control of your environment. Understand exactly how every action helps and why you need to bother. Learn to save money, get fitter, improve your social life, cope with crisis and drama - while becoming the sort of person Bear Grylls would be proud of!
An easy path to resilience suitable for busy lifestyles. Free online support materials.
Signed by the author.